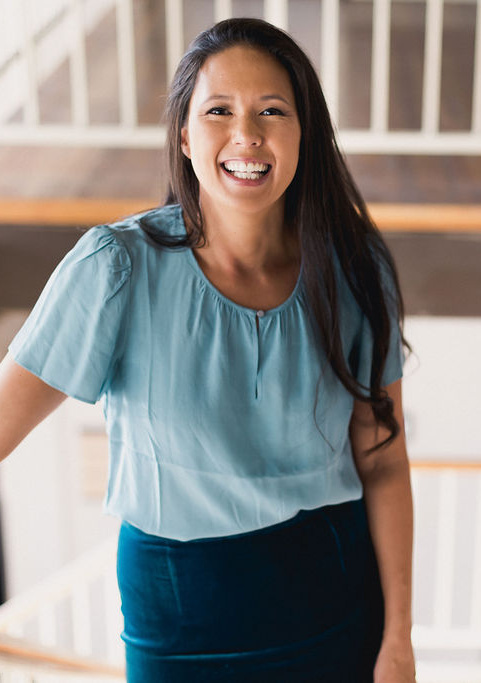 Ask All The Questions!
Live Coaching Calls
Join us for live coaching on:
Thursdays at 7 pm CT
**No meetings on US National Holidays**
How to Join:
To join the webinar, use this link:
International numbers available here.
Coaching people through transformation is what I was made for
AND, YES, I'M THE PHARMACIST THAT WANTS TO HELP YOU GET OFF YOUR MEDS!