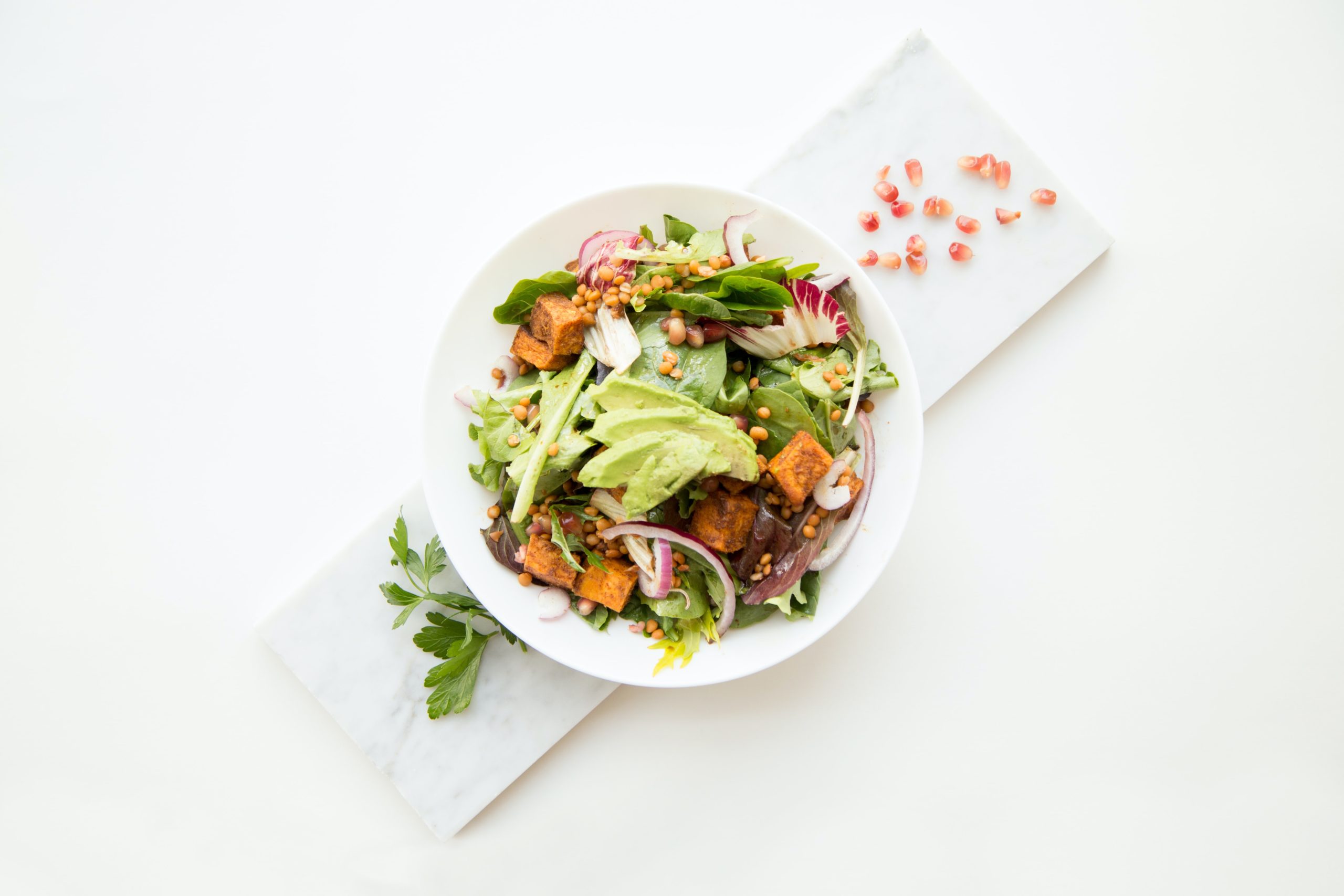 Want your coach all to yourself?  There's nothing wrong with that.  Sarah offers one-on-one coaching to those who want to reverse their diabetes and get the special attention they desire.  Schedule a free consult to explore whether her 16 week program is right for you.
Apply For Your Free Call Here
THIS FREE CALL IS ALL ABOUT EXPLORING YOUR GOALS
AND THE BIGGEST OBSTACLES TO GETTING WHAT YOU WANT.
There is nothing you need to do to prepare.
The first step is filling out the application below, so that I can ensure this call will be helpful.
Here's exactly what will happen on the consult:
After a brief introduction, I will ask some questions about your diabetes so I can better understand where you are starting from.
I'll ask about what isn't working for you and what you think are your biggest obstacles to reaching your goals.
We'll talk about what you want to create for yourself.
I'll give you my professional assessment of what you need to do to create your vision of health.
If you are a good fit for coaching with me, I will share my pricing and program details.
If you want to start, we'll schedule your first session at the end of the call.