Diabetes Revolution:
Your Diabetes Reversal Program
the answers you've been looking for are here.
This course is your lifeline.

 
There is no other diabetes reversal program out there that will give you ALL the tools you need to control and even reverse Type 2 diabetes like this one.
You don't have to accept the poor care and lifetime of disease healthcare says is your only option with Type 2 diabetes.
You don't have to settle for that BS (pun intended!).
Deep down, you know there is another way.  An alternative path to healing our bodies from this disease with lifestyle, NOT medications.  
And you are right! 
👉  The only reason you haven't figured this out yet is because
no one has shown you HOW to do it! 👈
This online course is an awesome way to learn everything you need to know to free yourself from diabetes. I cover all the same material that I teach in my one-on-one coaching sessions for a fraction of the cost.
This is a revolution.
Together, we are shocking our doctors everyday and eliminating our dependence on medications and the medical system.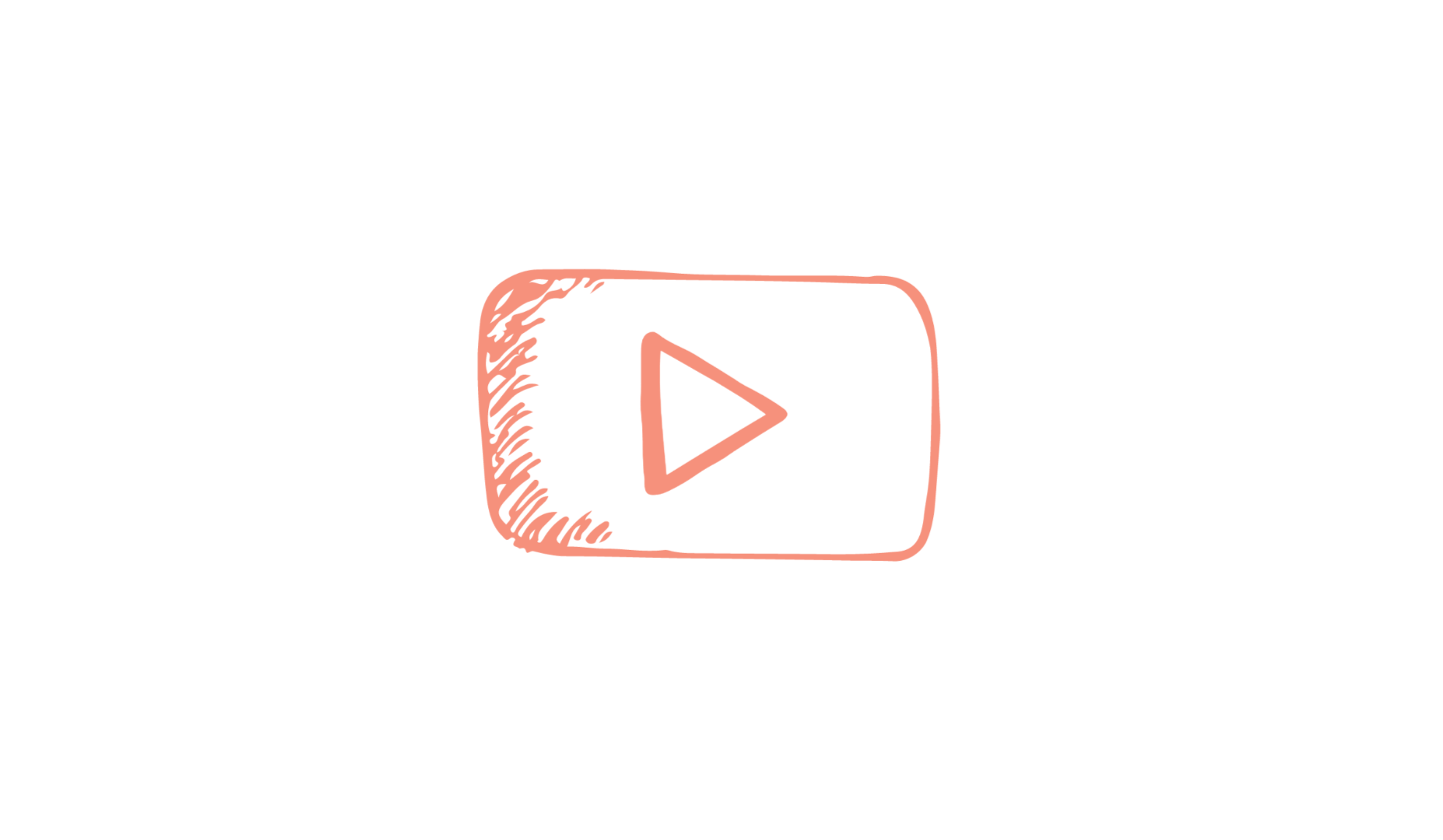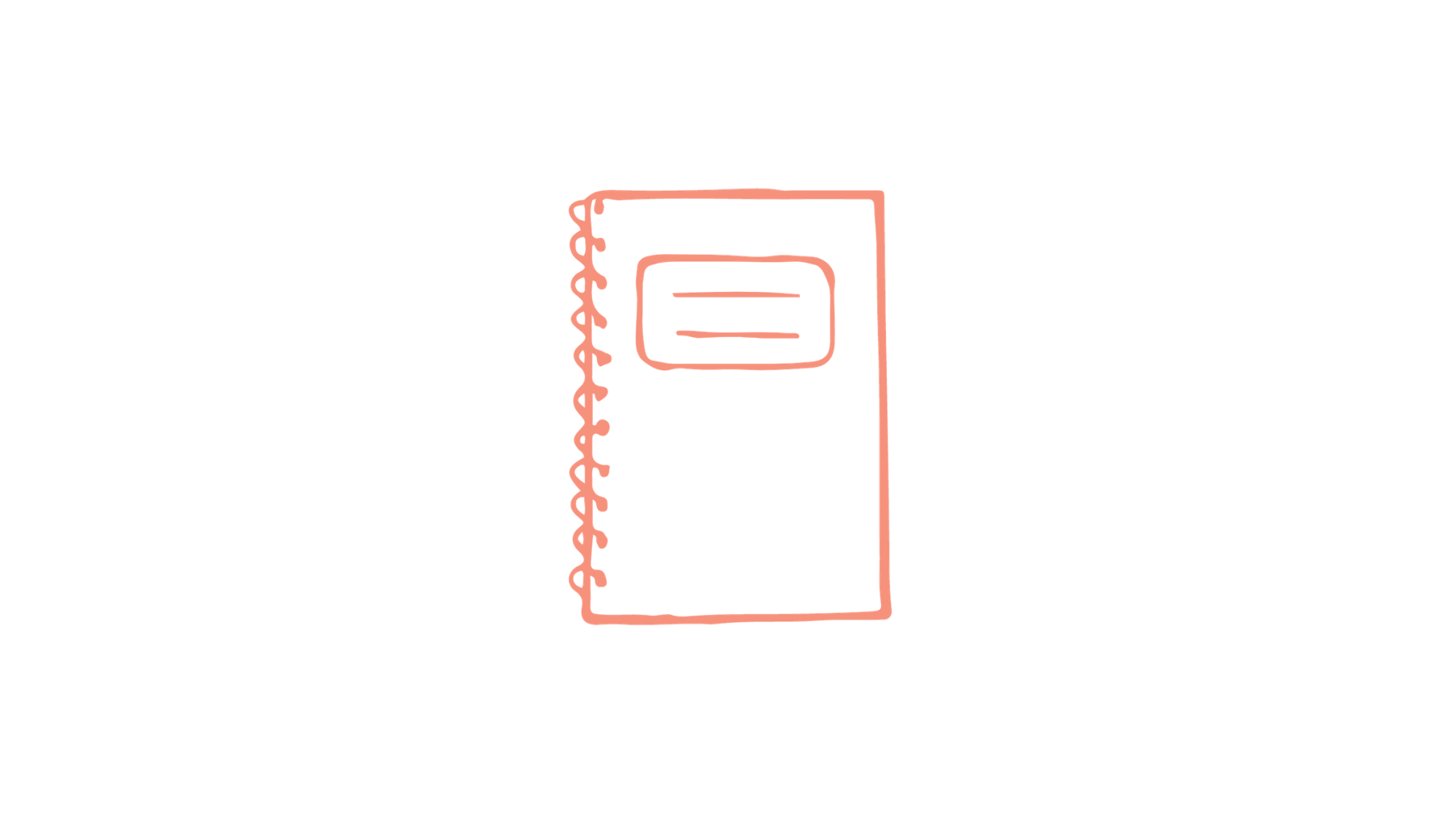 Self Paced Curriculum/ Modules Downloadable Worksheets & Workbooks
Start Your Journey to a
Life Without Type 2 Diabetes
what you will learn
5 Modules
Basic Skills and Concepts
How to check and interpret your blood sugar
What affects blood sugar
How to handle blood sugar extremes (highs and lows)
Understanding medications prescribed for diabetics
Whether or not exercise is necessary and what kind
How to involve your doctor in your journey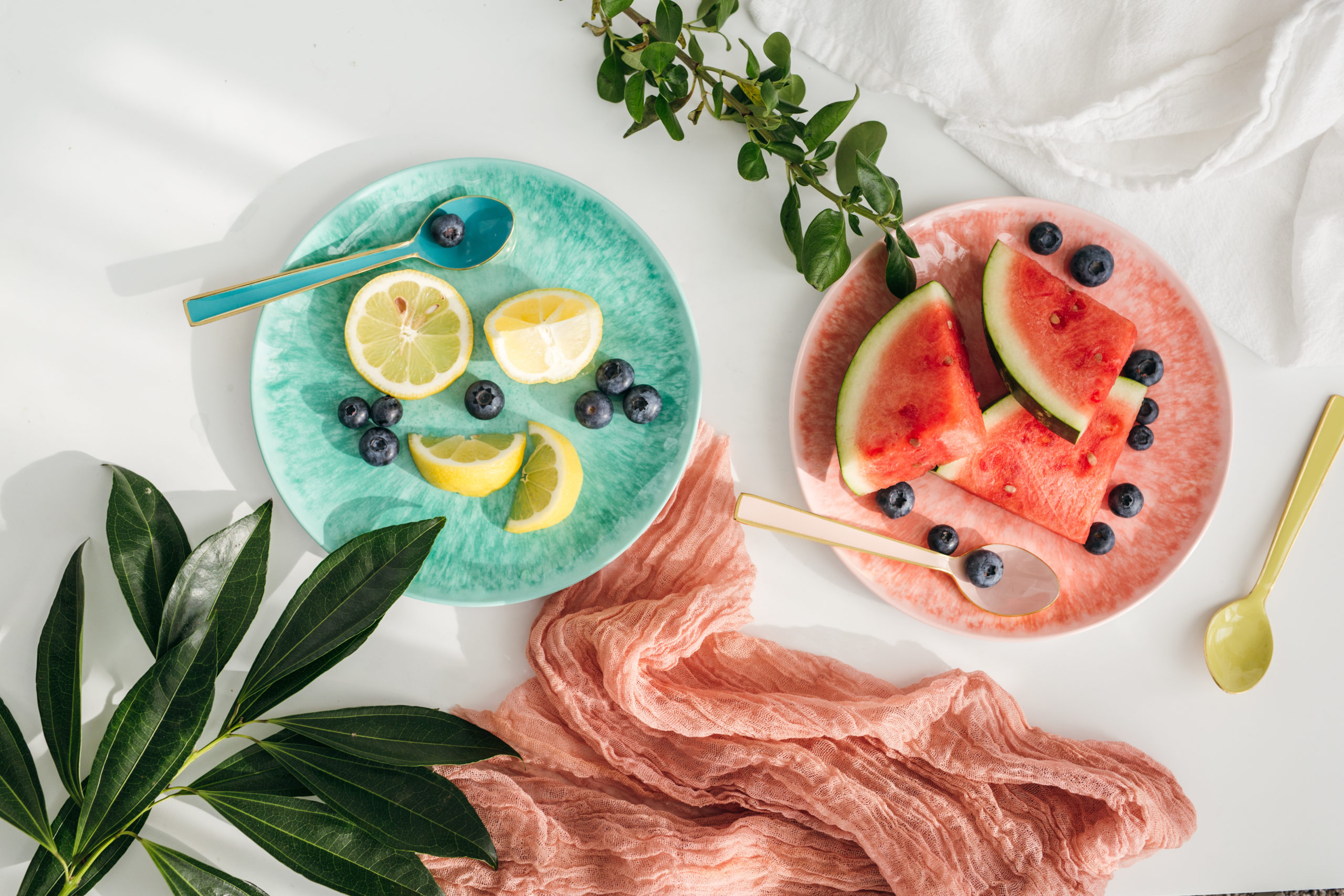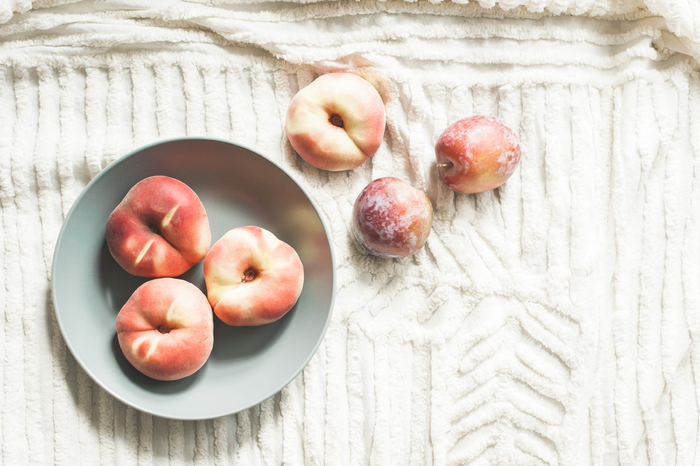 How to Reverse Type 2 Diabetes
How we know that Type 2 diabetes IS reversible
The cause of insulin resistance and the role of genetics
The disease process of Type 2 diabetes that most doctors don't understand
Why medications are not the solution
The real solution to Type 2 diabetes
How To Make Food Your Medicine
Myth busting and correcting common misconceptions
Understanding what is in food and how it affects the body
How to know what's in your food
When to eat and how often
How much to eat
How to allow treats and exceptions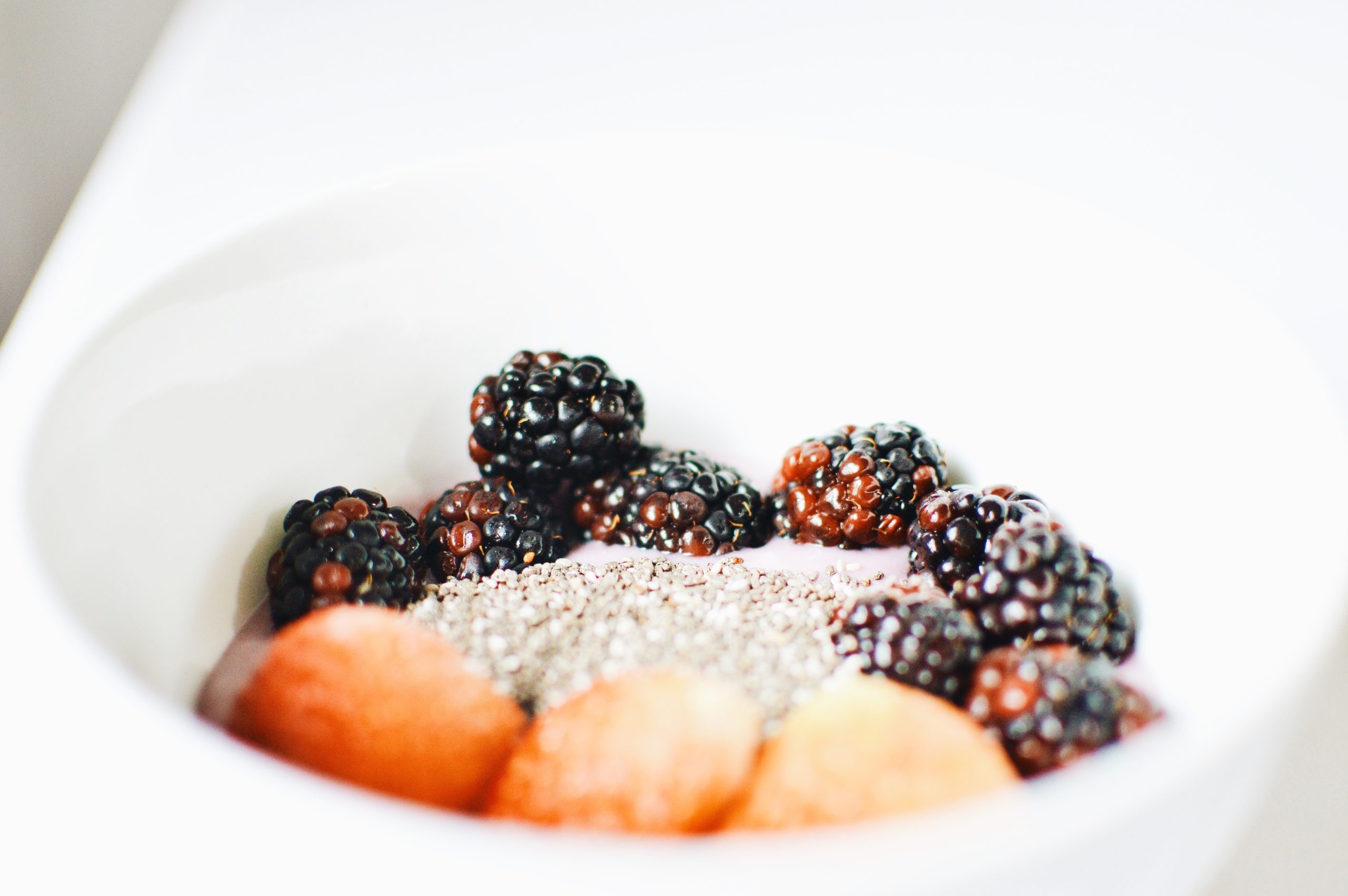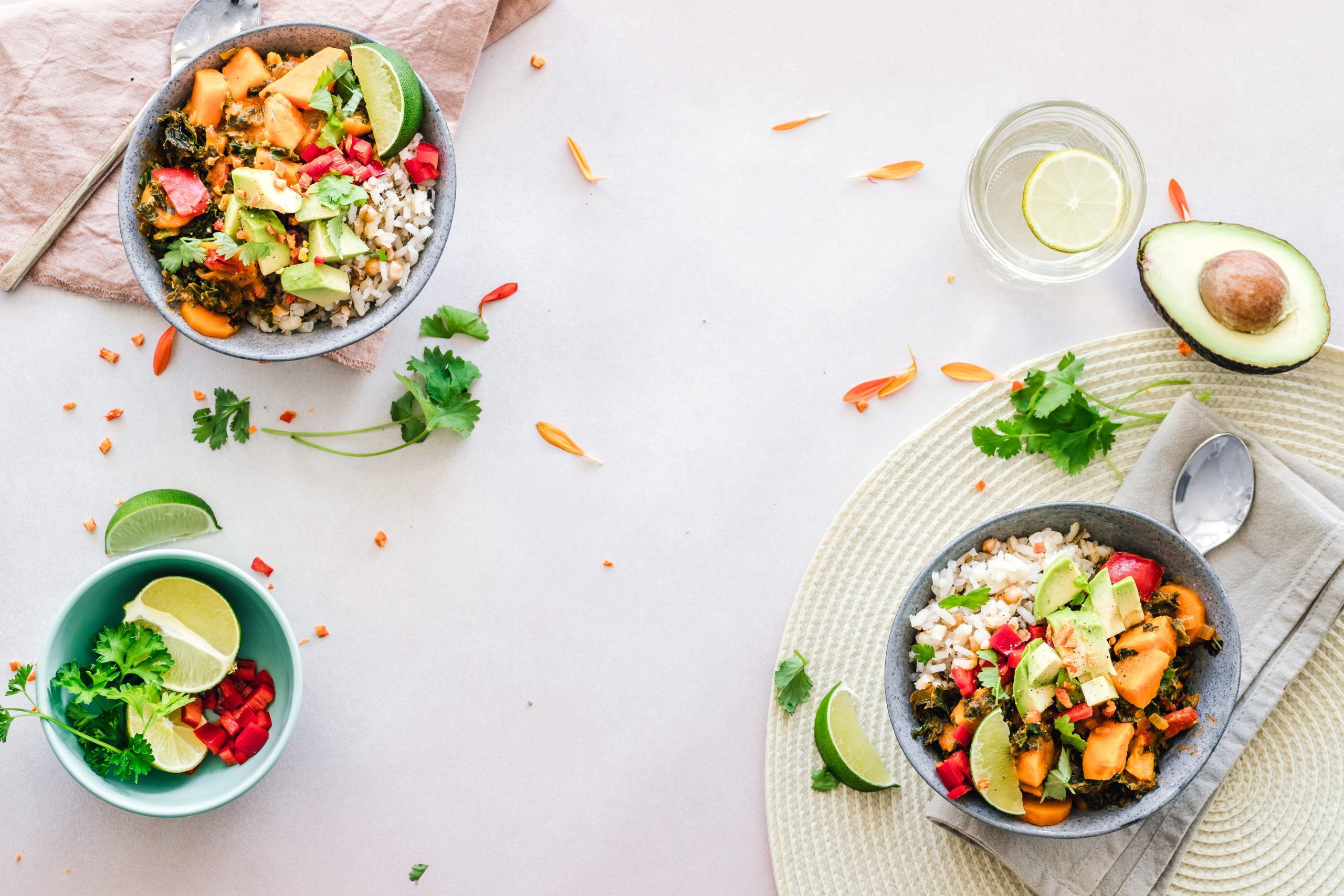 Stop Overeating
How to create a food plan that will reverse diabetes
How to deal with hunger
How to deal with cravings and urges
How to commit and stick to your plan NO MATTER WHAT
How to stop using food to deal with stress or negative emotion
How to stop self-sabotaging your efforts
How to Reach Your Goals
How to feel better right now and all along the way
How to manage your thinking so that you don't get stuck or quit
How to take consistent action until you succeed
How to get out of your own way so you can have what you really want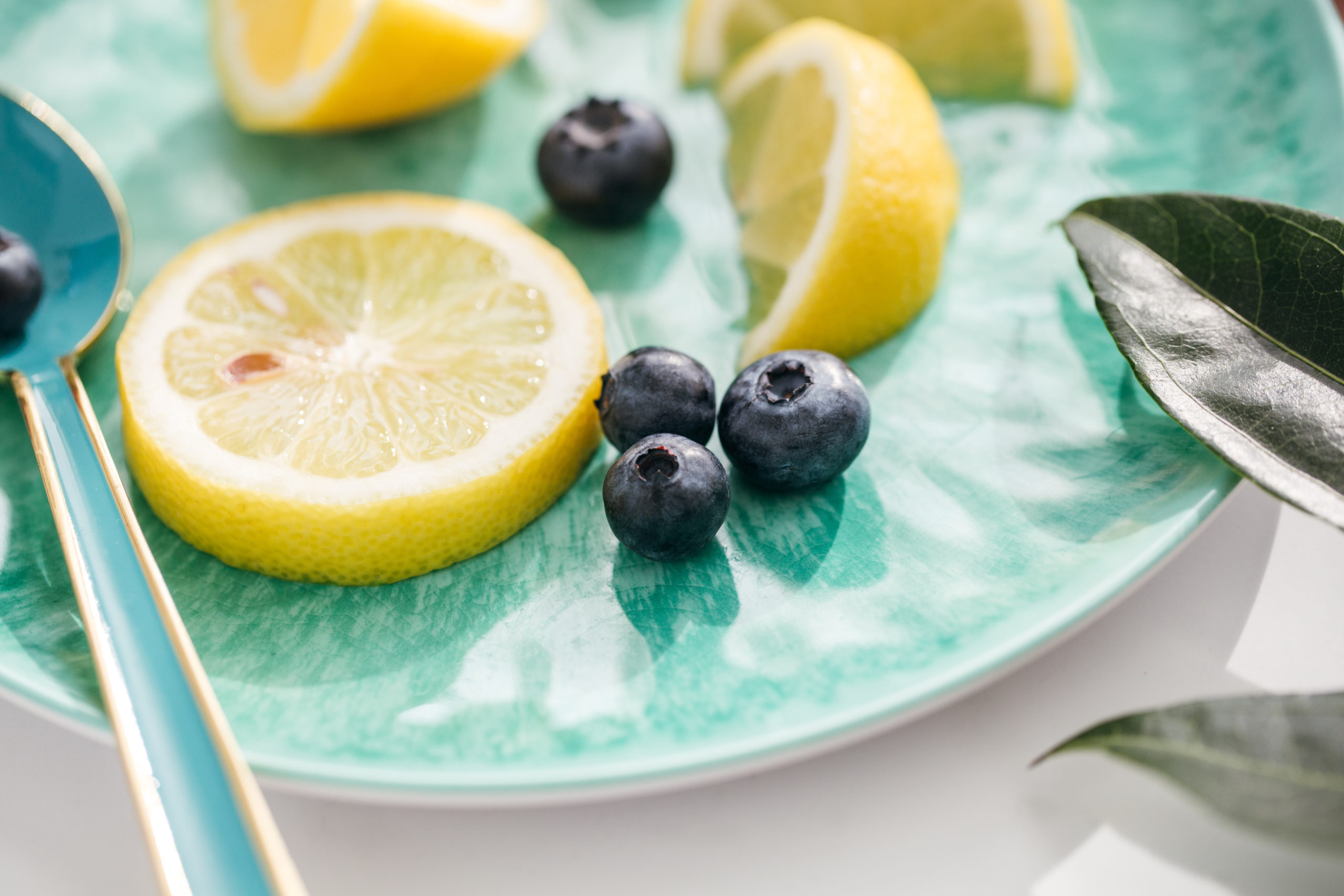 I have officially lost 52.4 pounds
My A1C last week was 5.8, which my doctor was very interested and impressed. I am off my metformin, both my long and short acting insulin, and blood pressure med decreased 50% and may come off it also. I am now below my ninth grade weight heading towards 205.  – Reid
The future looks great
Sarah gave me it to me straight. No mincing of words. She equipped me with the tools that I needed to beat this disease. I can actually envision a life being diabetes and medicine free thanks to Sarah.  – Victor
My A1c was 4.7
"As I was sitting in the room waiting for my A1c, I heard my doctor say "holy cow!" She then entered the room where I was waiting so nervously to hear my results.  She then mentioned my A1c was 4.7.  Wow wow wow!  3 months ago it was 9.4 when I was first diagnosed.  You can do this! You can take action and control this disease!!  I've found great guidance in your group.  I cannot express my deepest gratitude."   – Eba
Loved working with Sarah!
"She is an uplifting Life Coach who is witty, informed and caring. My first session with her was so powerful, it helped me change the way I thought about food and dieting. She is GREAT!"
85lbs gone, A1c of 6.3 from 9.8
"I had been on a roller coaster for so long. But now life is 85 lbs gone, A1c of 6.3 from 9.8 ten years ago. I have had that A1c for 9 months now. A healthier lifestyle for me and my family!"  – Kayla

I discovered I can control my diabetes
"Sarah is a great coach and encouager!!  She has a passion for helping people to understand their disease and how it can be controlled and reversed.  I am grateful for all she has taught me and the ways she has helped me these past four months."   – Carol
Wonderful coach!
"I cannot say enough. I am excited each week to discover what new way I can work to improve my life. Sarah is inspirational, thoughtful, kind and knowledgeable."   – Angel
Frequently Asked Questions
FAQ
How do i know if 1:1 or the course is better for me?
First, ask yourself, "What do I want?"  Listen to your gut.
1:1 coaching with Sarah will also give you access to the course for 12 months.
If budget is a major concern, the course is going to be an amazing fit for you.
If you are someone who has struggled in the past with starting and stopping over and over, or feeling a lot of negative emotion when trying to change, 1:1 coaching has strong advantages for you.
WHAT EQUIPMENT OR OTHER THINGS WILL I NEED TO PURCHASE?
The only things you must have to work with Sarah are a cell phone or other device that connects to the internet, as well as the ability to monitor your blood sugar.
HOW DO I PAY FOR THIS? DOES INSURANCE COVER THIS SERVICE?
I don't accept insurance for 2 reasons:
1. When insurance pays you, they also get to tell you what to do.  I'm not interested in that.  Healthcare has enough of this conflict of interest going on.
2. When people have to pay for something, they are more invested and attentive.  They are making a decision to say yes to themselves and believe in something important to them.  I like giving my clients the ability to do that.
Payment is accepted electronically.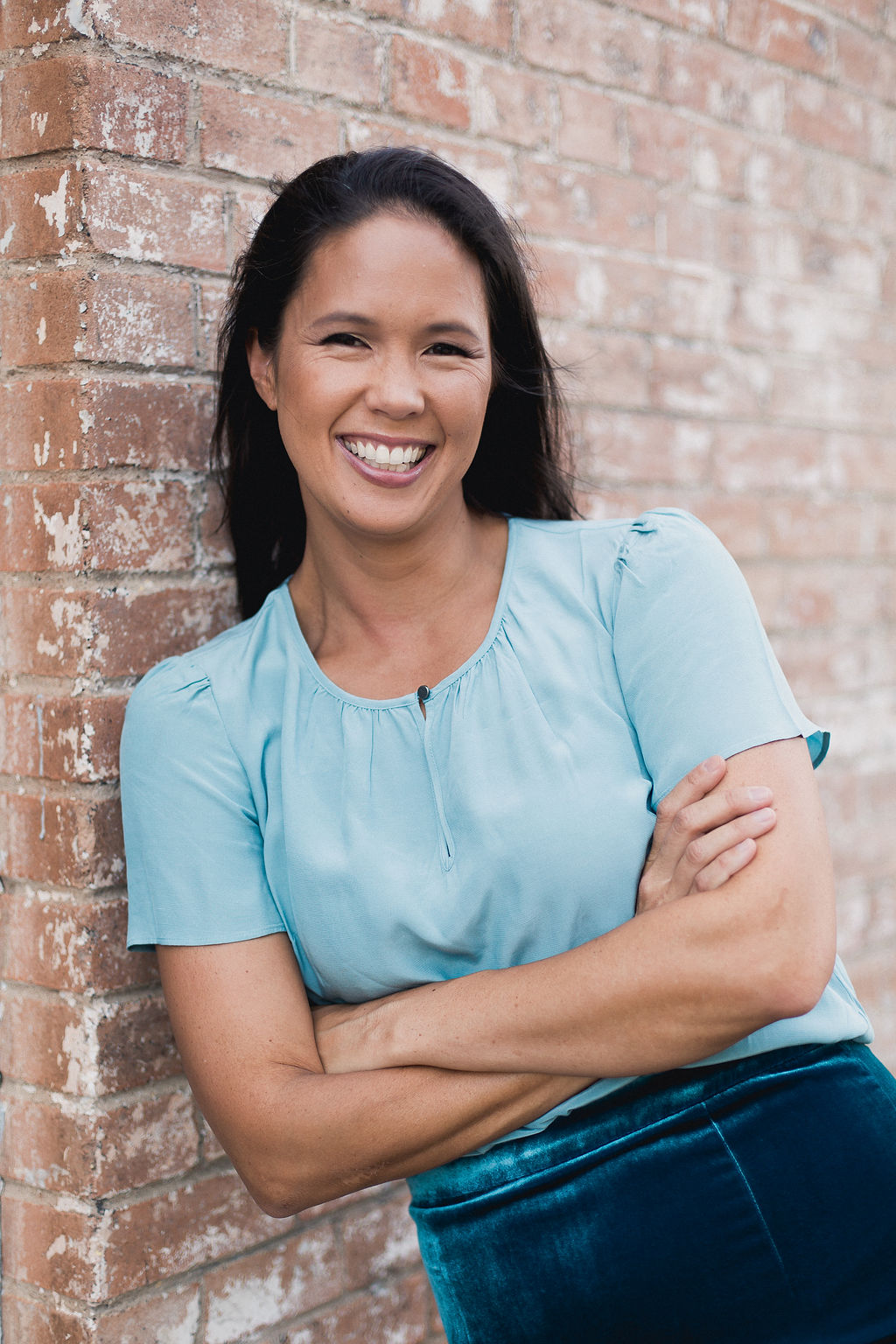 working with me helps you do 2 major things:
1. Reach your goals so much faster and
2. Suffer so much less during the experience
In our culture, we believe that you have to suffer in order to ask for help.
I want to offer you the idea that this isn't required.
You don't have to struggle on your own and stay lost before you get a map and a flashlight.
No one is helping you figure this out right now.  You're alone in a sea of conflicting information and confusing medical speak.  Plus, you're scared.
Give yourself permission to join a community led by a guide and an expert on this journey.
I promise you that you will never regret it.
What if you are here right now for a reason?
You are capable of controlling your type 2 diabetes and getting off your medications.
I will show you how.
Start Your Journey to a
Life Without Type 2 Diabetes